CAHS is extremely grateful to the Fur Ball Committee, the staff and volunteers, and especially our sponsors, donors, and attendees for making the 2023 Fur Ball a huge success! We are excited to announce that we raised over $293,000 for homeless and abandoned animals.
2023 Fur Ball Gala "It Had To Be You!"
Friday, April 28 at Eagle Eye Golf Club
The Fur Ball is the Capital Area Humane Society's largest fundraising event of the year.
Animal lovers join us for an evening that includes dinner, entertainment, raffles, and a live and silent auction, with items unmatched by other area fundraisers. Thirty-five dogs also receive top-notch pampering treatment at the "Dog Spa" while their people enjoy the evening.
Date: Friday, April 28, 2023
Time: 6 p.m.
Location: Eagle Eye Golf Club in Bath, MI
Attire: Formal/cocktail attire requested
Price:
$75 per pampered pooch
$125 per person
$1,500 Silver Table Partner
       Meal Choices:
Bacon Wrapped Gouda Chicken
Asian Veggie Bowl (vegetarian and vegan)
Dog Spa-$75
Limited to 35 dogs
Includes doggy gift bag
Dogs will be with a volunteer handler for the evening
During the Pooch Parade, dogs are walked through the dining room down the catwalk
Purchase your dog spa space early, as we will sell out!
Pet Tribute Honor Roll Photos-$25
Submit a photo and message in honor of a pet or person
These photos will be shown on the screens during dinner and throughout the night
Champagne Jewelry Raffle-Sponsored by Sweet Custom Jewelry-$100
Purchase a numbered glass of champagne for $100
100 glasses will be sold
One winner will receive a $5,000 gift card to Sweet Custom Jewelry
Glasses are sold beginning at 6 p.m. at the event
Heads or Tails Raffle Ring-$25
Purchase a raffle ring to play the Heads or Tails game
Game will be played after the live auction
One winner will receive over $500 in restaurant and entertainment gift cards
Rings purchased online can be picked up during check-in at the event

PARTNERSHIPS
Do you own or work for a business and would like to partner with CAHS? 2023 Fur Ball Gala partnerships are still available! Contact Penny Myers at [email protected] or (517) 626-6060 ext. 111 or CLICK HERE for more details. We are also in need of new donated auction items.
Thank you so much to our generous partners!
Presenting Partner

Top Dog Partner

Signature Partner

Jewelry Partner

2023 Partners

Give A Gift Partner

In-Kind Partners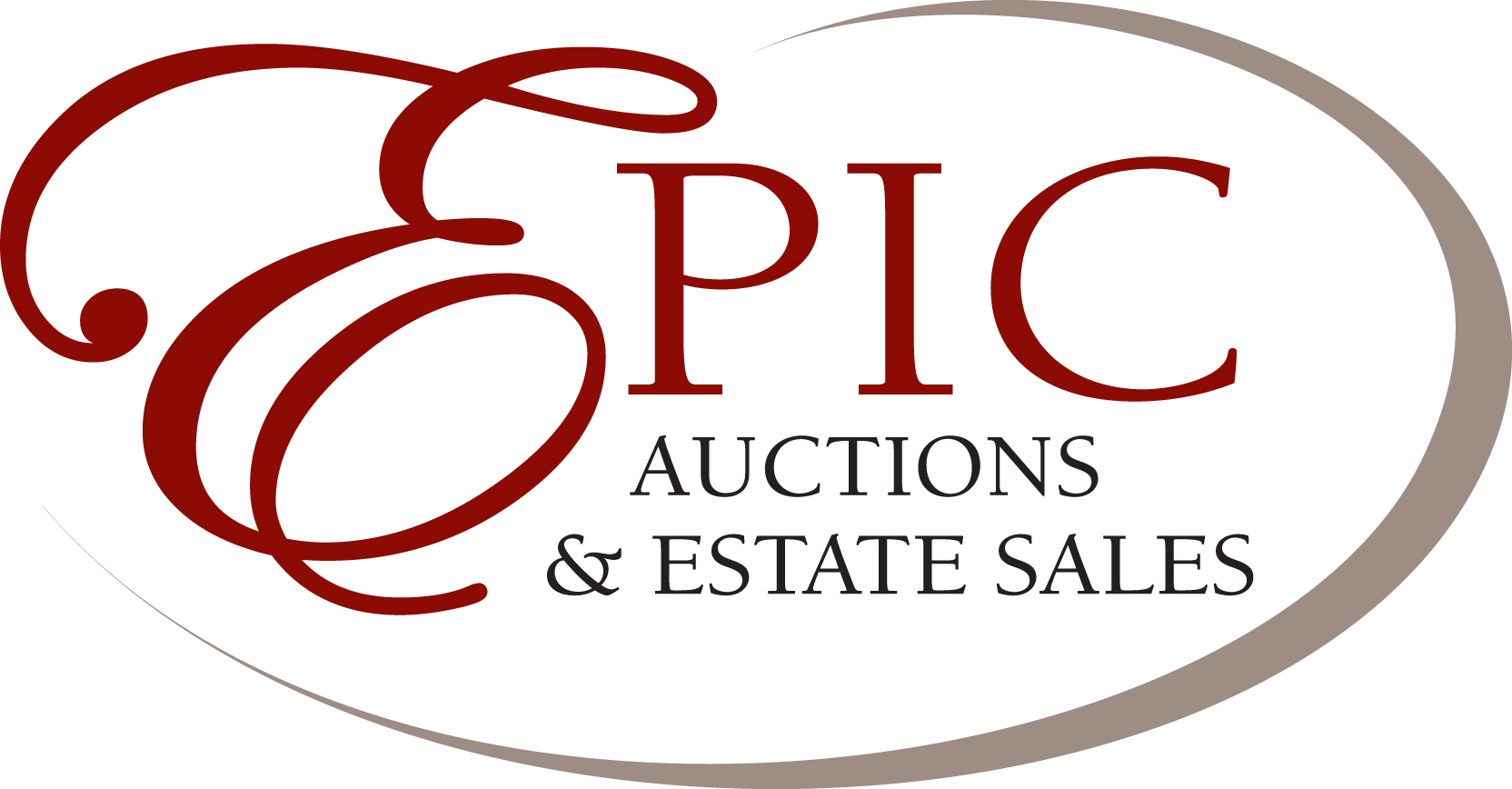 Platinum Table Partners
Dowding Industries, Inc. (2 tables)
First National Bank of Michigan
Michael Beebe
Dr. Jon & Mrs. Julie Cooper
Doggy Daycare and Spa
Harper's Restaurant & Brewpub
Skin Boss Med Spa (2)
Grewal Law, PLLC
Gold Table Partners
Taco Bell Team Lyders
Dowding Industries, Inc. (2)
Sweet Custom Jewelry
Doggy Daycare and Spa
Dave & Pam Thelen
Advanced Redevelopment Solutions
PK Companies
Lansing Neurosurgery
Mary Ann Beekhuis
Indian Lakes
Michael Eigenberg, MD
Mercantile Bank
Silver Table Partners
Mark & Kimberly Lockwitz
Dart Bank
Simplified Tax & Accounting Service (2)
BZEMS Group – Merrill Wealth Management
MDVIP
Fraser Law Firm
Amanda Brush
McCardel Restoration
McCardel Cousins
Monte & Jamie Collins
PAR Rehab Services
Studio Intrigue Architects, LLC
RC Contractors
Elizabeth Smalley
Maria Levato
Pamela Amato
Lansing Board of Water & Light
Caring Animal Hospital
In Loving Memory of Keith Harrison
QUESTIONS?
Contact Jessica Schultz at [email protected] or (517) 626-6060 ext. 125.
Special thanks to Iryshe Photography for great photos of Mick & Rebecca Grewal's dogs, Gotti and Ryu.